Italian for Beginners
Level A1-A2. Examples of common everyday situations:
greet, introduce yourself
ask for directions
social conversation about the children and hobbies
shopping, drinking and ordering food in a restaurant, asking for the bill
holidays: booking a hotel room, talk about the weather etc
NOTE: Groups from min. 6 to max 8-10 people


Italian for Intermediates:
Level B1,B2.
The aim of this course is to extend the knowledge you have acquired at the beginners courses (A1, A2). The main focus will be on the following aspects: listening, speaking, reading, writing and on conversation.
During the lessons Italian will be spoken most of the time (except during explanations).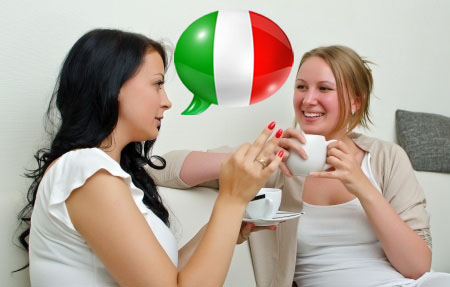 Italian for Advanced
Level C1, C2.
This course is appropriate for those who already have a reasonable command of the Italian language (level B2). During these lessons the main focus wil be on literary texts, Italian culture and newspaper articles. Furthermore, emphasis will be on fluency and conversation. Grammar rules will be repeated regularly.
During the lessons Italian will be spoken solely.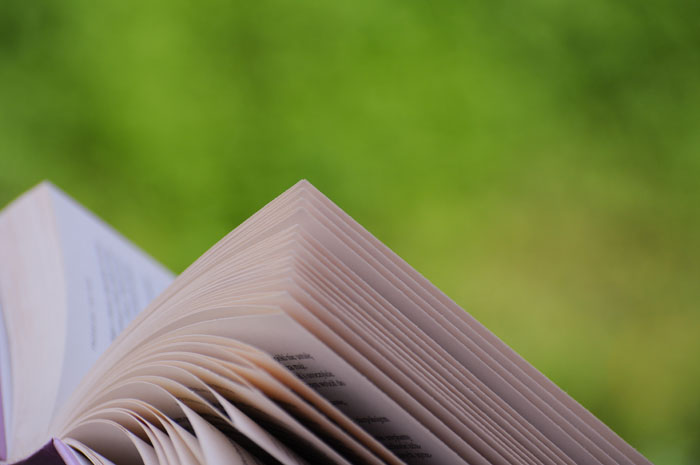 Italian Lessons just for you:
Do you want to learn Italian in a short time the way you want you can take a private lesson? You can send an email with your wishes and questions and provide you with a tailor-made program.

Italian Courses for companies
For each company it is a great advantage to have friendly staff who can communicate with foreign business partners.
To do business in Italy and to understand the needs and problems of the local economy it's important to have not only a good knowledge of the Italian culture but also to speak and write the language.
During the business course you will learn not only to understand the business market but you will learn also the skills you need in your business situations, such as:
phone conversations
making appointments
presenting yourself
meetings
writing reports
product presentations
negotiations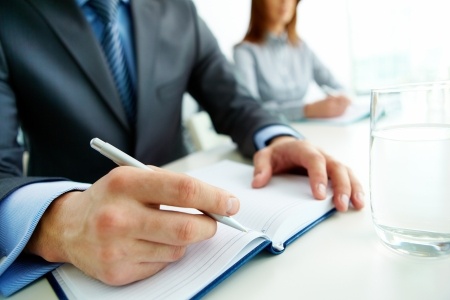 Casa di Dante works according to the criteria of the ERK that provides guidance on the language levels to achieve. The teacher is a native speaker and has over 15 years experience in Italian language courses at level: A1, A2, B1, B2, C1, C2.
For more information about the different levels please consult www.erk.nl