Enjoy my traditional cuisine in my humble dining room.
Tasty recipes and a comfortable atmosphere.In a Italian kitchen you should not miss the bread, I bake my own focaccia and panini for you. Max 8 people. No smoking.
Light meal: from 30 euro per person(i.e.:  bruschetta, pasta/risotto, dolce; or antipasto, secondo, dolce)
Full Italian meal:  up to 75 euro per person-drinks exclueded (i.e.: antipasto, pasta, secondo and contorno, dolce)
Italian Dinner / Cena italiana:

MENU
Mijn broodspecialiteit en antipasti: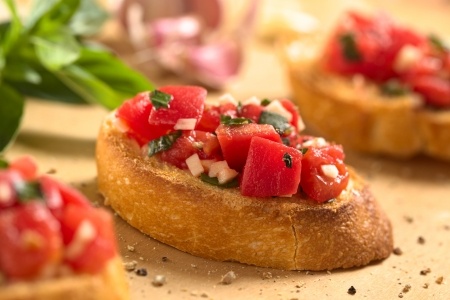 Bruschetta met tomaat en basilicum (pomodori e basilico) of tonijn en olijven

Panzanella (broodsalade)
Antipasto di montagna: prosciutto crudo, carciofini, uova, spinata romana
Caprese
Primi piatti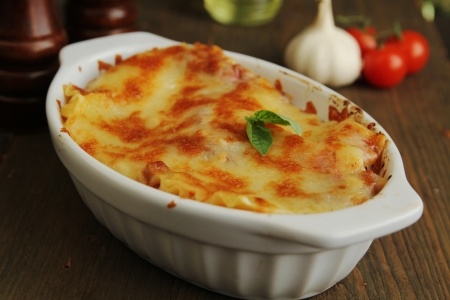 Ravioli con panna e funghi o 

al pesce

Pennette al salmone
Lasagna con ragù di carne
Pasta alla carbonara
Tortellini in brodo
Risotto allo crema di scampi, allo zafferano o ai funghi e piselli
Secondi Piatti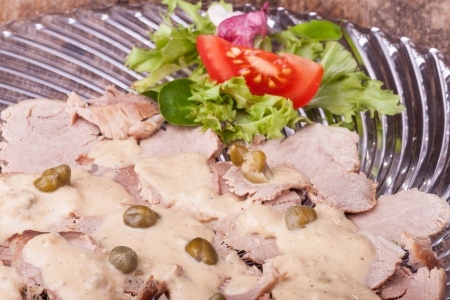 Salmone e rucola

Mozzarella in carrozza
Pollo e coniglio alla cacciatora (kip en konijn)
Vitello tonnato
Melanzane alla parmigiana
Contorni (Groenten)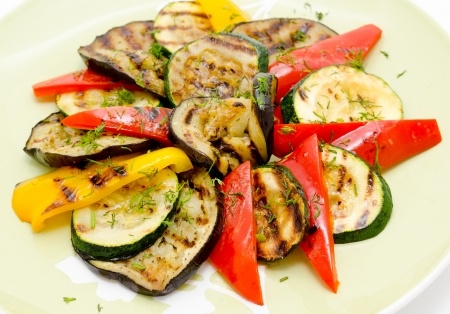 Diverse verdure: melanzane, zucchini, finocchio(venkel), asparagi, fagiolini o peperoni fritti con patate

Diverse insalate: rucola e parmigiano, insalata mista, pomodori, finocchi e tonno. 
Dolce/dessert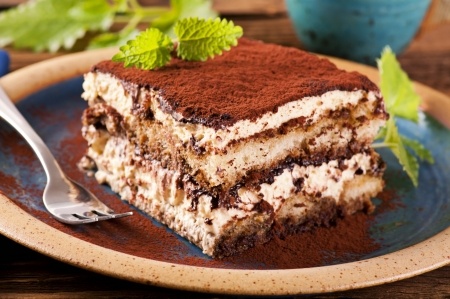 Tiramisù

Macedonia
Torta del giorno
Book now!